Over the years, the businesses that formed Storable have learned the best way to innovate and constantly deliver the best products and services to the market. Every new product, every new capability and every investment seeks to fulfill the needs we hear from owners and operators like you.
That is why these awards are more than bragging rights, they are validation from the market that Storable is listening and responding with products and services that do help self storage businesses grow.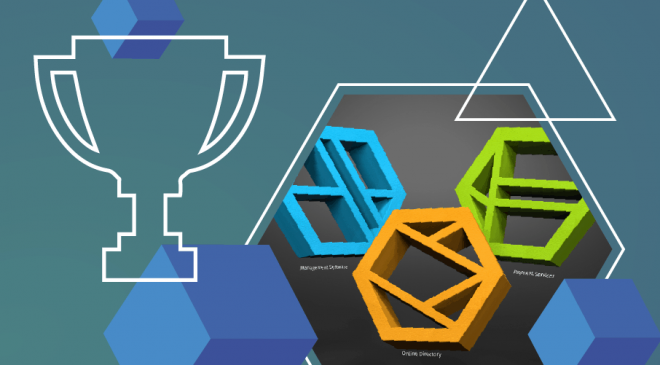 Storable won the following ISS Best of Business awards:
Best Management Software
Software by Storable winning the Best Management Software award is an important achievement. Bringing SiteLink and storEDGE together under one company allowed customers greater choice and flexibility when it comes to running their businesses. This award continues a 12-year streak of Best of Business wins for Storable software products.
Best Online Directory
Storable offers access to the world's largest self storage marketplace, helping customers fill units and increase revenue. Marketplace by Storable carries on the winning tradition started by its flagship platform, SpareFoot, as 2021 marks 11 consecutive wins in the Best Online Directory category. Since the formation of Storable, it has been a focus to ensure that expectations with marketplace products continue to be met and exceeded and enable customers to do more every day to accelerate their business growth.
Payment Services
While still the new kid on the block, Payments by Storable is already winning hearts and minds in the self storage industry. Payment processing was a pain for many operators; that's why Storable sought to simplify it, make it more secure and seamlessly integrate payment processing with Storable software. Being voted as the Best Payment Service is a surefire sign that listening to customers and continuing to innovate the business was the right path forward.
The drive to provide the best products to help you run your business has been validated by your votes to award them "best of" in the storage industry.